Carpet Cleaning Services
Serving the Taunton, Massachusetts Area
Proudly providing carpet cleaning in Taunton, MA and surrounding areas since 1998, Procare Carpet & Upholstery Cleaning is the trusted and preferred vendor for both residential and office carpet cleaning services. Whether you're located in Taunton, Raynham, Norton, Mansfield, Attleboro, or any surrounding town, we offer a wide variety of cleaning options for your carpets, furniture, tile, and rugs.
---
Call for a FREE Quote
---
5-Star Rated Carpet Cleaner
79 (and counting) 5-Star Reviews on Google
★★★★★
"Dave did a GREAT job cleaning our carpets! Rugs look like new even on our very high traffic areas! Very professional and fast service! Honest and very accommodating. I would recommend Procare to anyone and will definitely be calling him next time we need carpets/floors cleaned! Thanks again"
- Lindsey Martin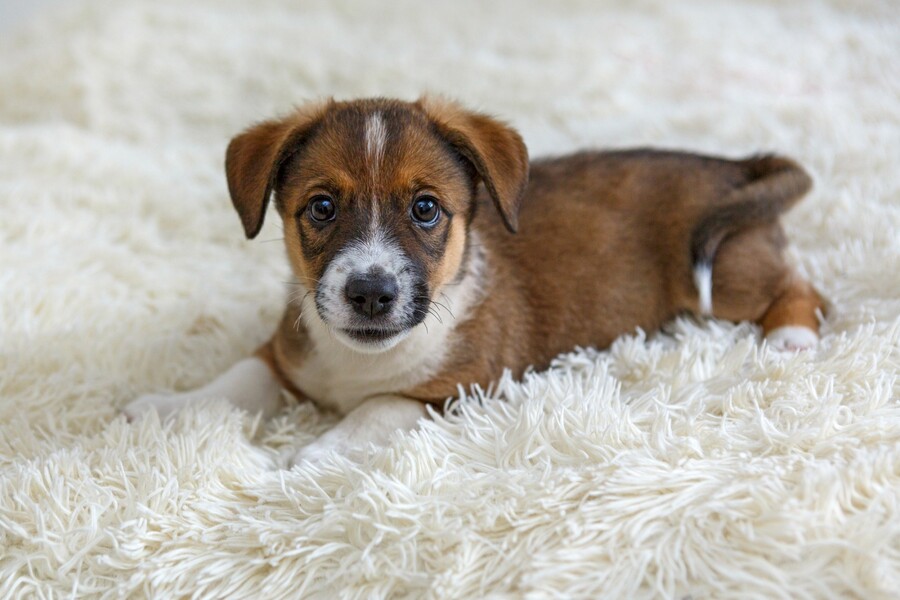 Trust the Experts at Procare Carpet & Upholstery Cleaning
It doesn't take long for a new carpet to show signs of wear and tear. Whether from pets or kids or just through everyday living, your carpet will become stained and collect dust and dirt. Over time, this debris becomes embedded into the carpet fibers. Procare Carpet & Upholstery Cleaning's expert carpet cleaning technicians can help! Give us a call to clean your carpets, rugs, and sofa and re-experience clean! Ask us how you can save money by joining our carpet maintenance program and enjoy beautiful carpeting and improved air quality year-round.
In addition to carpet cleaning services, Procare Carpet & Upholstery Cleaning can make your tile floors shine and get your grout looking truer to its natural color. We'll gently, but effectively removed dirt and stains from your tile and grout and revive your flooring. Give us a call and we'll schedule an appointment.
When this dust combines with pet dander, food particles, dirt, and pollen, the result is an abrasive grit that damages your upholstery. Procare Carpet & Upholstery Cleaning can remove your upholstery cleaning headache and leave your furniture clean and looking like new. Call (508) 217-7973 for a free quote!
Procare Carpet & Upholstery Cleaning's trained professionals steam clean Taunton carpet and restore it to like-new condition. Our technicians are skilled at removing stains and ground-in dirt. We use the latest cleaning technology to dislodge and extract the particles that ordinary vacuum cleaners can not
---
Call for a FREE Quote
---